I can't take it any longer! I need to see some SPRING!!!
Wow, this year the winter has been so cold, so much snow, so harsh! I can't remember ever wanting to see signs of Spring so badly before! So rather than impatiently waiting for Spring's arrival, I'm going to hurry it up here, in pictures and the sweet sound of singing birds.
Thanks to on youtube for this amazing video! I really needed this today!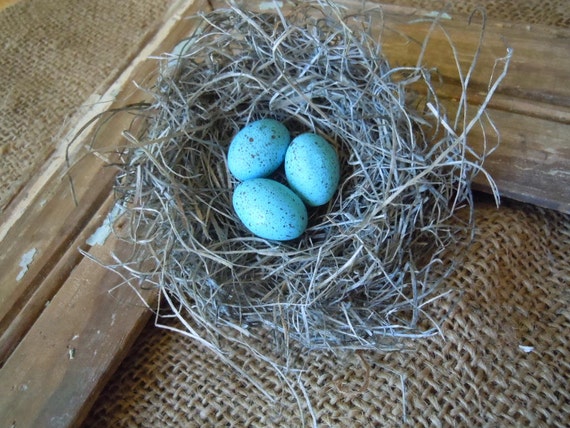 When you first see a nest filled with eggs, especially Robin's eggs, you know that spring is just around the corner!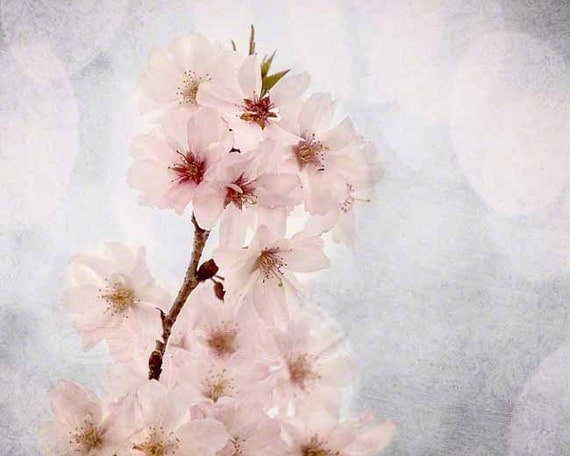 Blossoms, yes, sweet smelling, beautiful blossoms! Thanks to ImagesByCW this shot is what I've longed to see!
Being a vintage seller, Spring also triggers a mood for flea marketing, rummage sales, antique auctions and the beginning of yard sales! I wonder what treasures I'll come across this Spring!!
Here are a few treasures I discovered at previous sales and all are available in my vintage shop at this time.
...And here, a few treasures I've created in my handmade shop.
I guess all I really want is to see beautiful green grass!
HURRY UP SPRING!!!